Purpose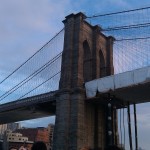 The e-learningtalk.com website connects online, independent learners and teachers with science, technology, engineering, art, and mathematics (STEAM) educational projects. The Educational Research section of the e-learningtalk.com website includes relevant research summaries to help optimize  online learning. The Projects  pages of e-LearningTalk introduce high quality activities for online learners. The e-LearningTalk Blog highlights trends and innovations in online learning.
How does e-LearningTalk.com Connect with PLANTS, LLC?
The educational consulting company called, PLANTS, LLC, provides a "boots on the ground" perspective for talking about STEAM activities on the e-LearningTalk site. PLANTS is an acronym for Plant Lessons And eNgaging Technology Systems.

PLANTS, LLC provides examples of e-Learning activities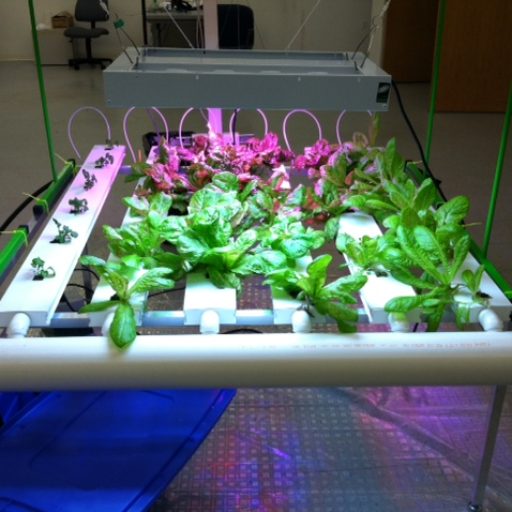 With its focus on learning through plant growth activities and projects, PLANTS allows teachers and learners to look at STEAM e-learning activities from a discipline-specific lens.   One example of a PLANTS project is the Grow It To Go! Design Challenge.  Another PLANTS project features student research on hydroponic plant growth systems as educational food production systems.
Read more about  PLANTS, LLC news and blog features about innovative learning resources in the Projects area of e-LearningTalk. For more information about PLANTS services, contact lfruberg @ gmail.com.