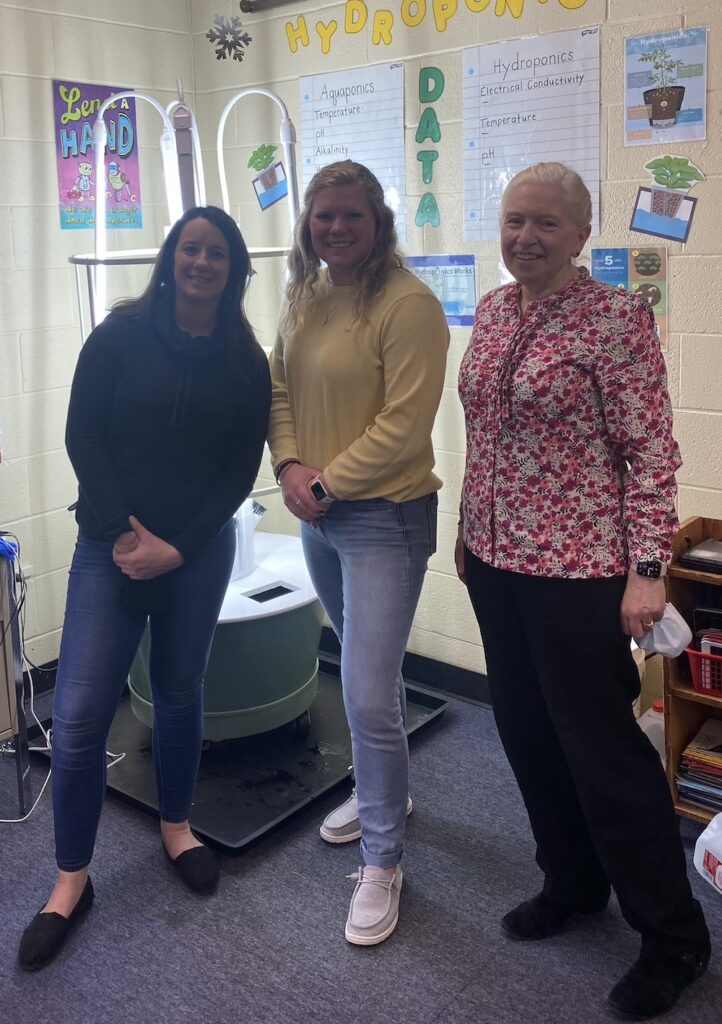 Did you know that the use of hydroponics as an alternative farming method is serious business to US farmers? According to the US Department of Agriculture: Hydroponics, or growing plants in a nutrient solution root medium, is a growing area of commercial food production and also is used for home food production by hobbyists (Excerpt from: https://www.nal.usda.gov/legacy/afsic/hydroponics).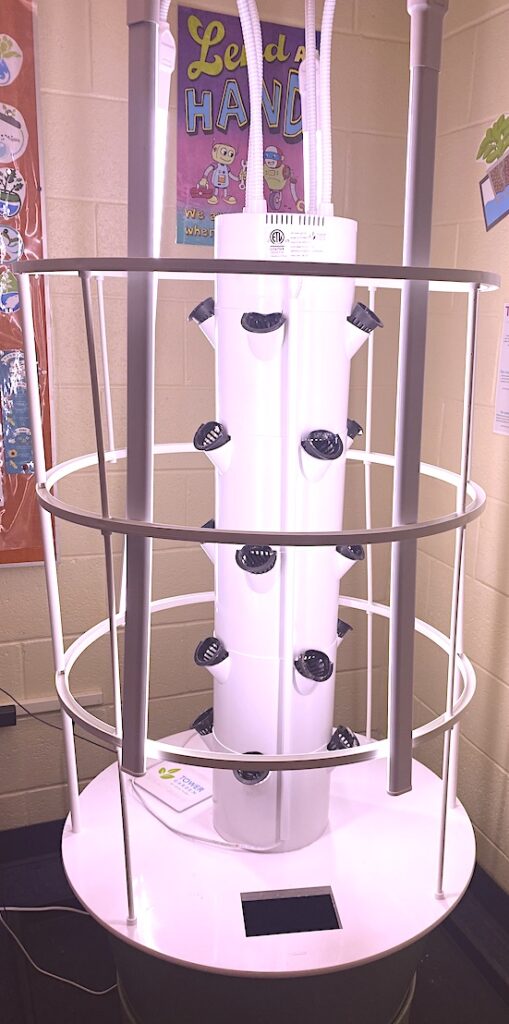 Another indicator of the importance of hydroponics to US farming practices is shown by the number of USDA research hubs that have made major investments of staff expertise and funding to explore the economic and production value of hydroponics technology as a method to address food security and growing population needs for fresh produce. Examples of the variety of Extension and other university-based resources available across the US to support hydroponics entrepreneurship include:
What does hydroponics entrepreneurship look like at the middle school level?
Jenny Craig's student entrepreneurship team is learning about seed germination, plant growth, plant lighting, and when seedlings are ready to transfer into their aeroponic tower system. The photos below show what students can learn about plant science through hydroponic technologies.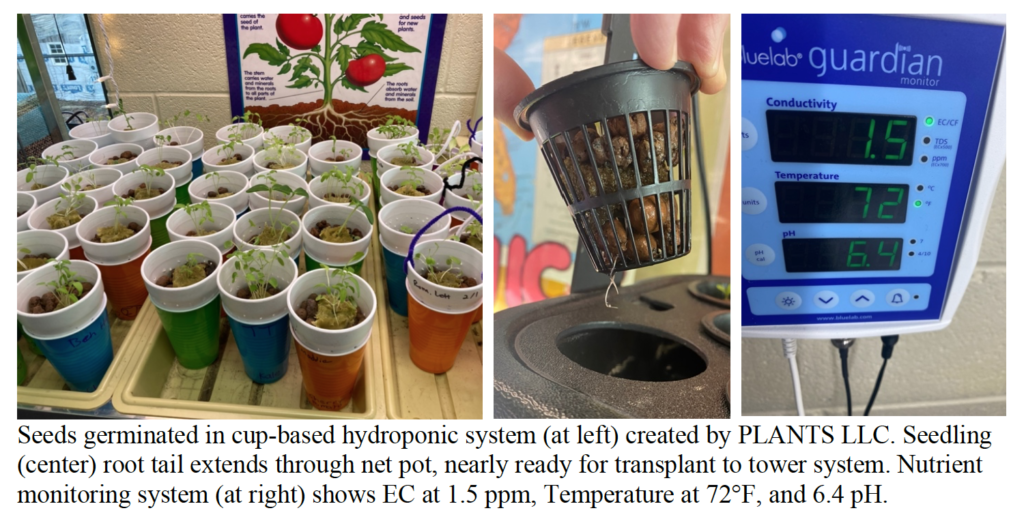 You may ask, What kind of hydroponics entrepreneurship is going on in my community?
Here's one example of a young entrepreneur in Morgantown, WV who has built a successful two-tiered business based on microgreens and technological innovations for agriculture:
Whether students decide to build a future with alternative agriculture systems is hard to predict, but they'll definitely germinate many more options from hands-on hydroponics experiences.
Connect with the Growing Food with Hydroponics project: View related blogs at https://e-learningtalk.com Find out how to join the Growing Food with Hydroponics project by clicking the link below.